Home
»
China military
» East China Sea Fleet, while the two engines into the aircraft successfully landed after the birds
East China Sea Fleet, while the two engines into the aircraft successfully landed after the birds
Date:2011-08-30
Author:admin
Category:China military
Comment:0
video capture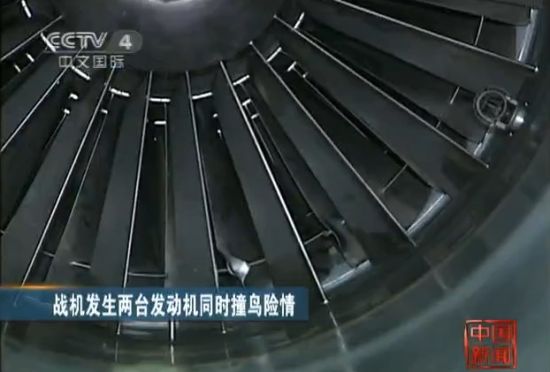 video capture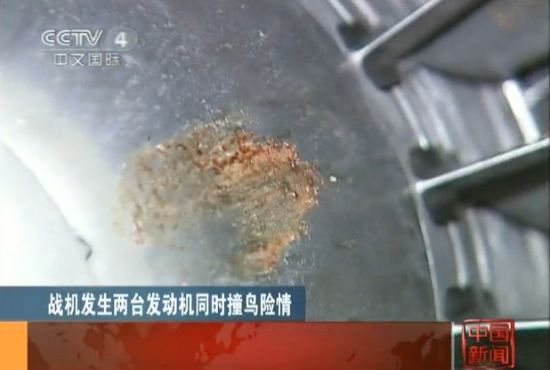 video capture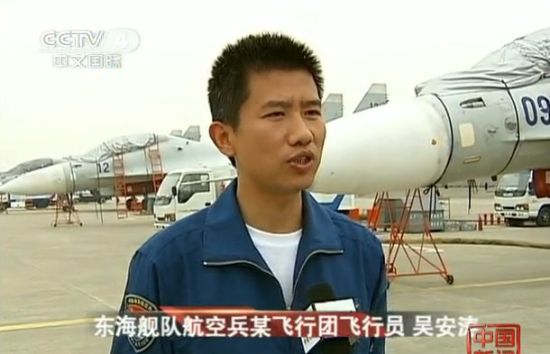 pilot
China Network TV News (China News): Recently, China East China Sea Fleet Air Force during aerobatic training, a sudden onset of a two engine aircraft crashed into the birds of the air, while special situations, commanders with experience in directing the pilot disposal of danger, managed to avoid the together major accidents.
Video: PLA Su-30 fighter engine suction air distress birds
Source: CCTV news channel
20:00, night aerobatics flight training mission in progress. Tower commanders found that a complete aerobatic aircraft, training in continuous process of landing, the aircraft suddenly sprang the two end vents red flame, commanders realized that the aircraft engine is likely to inhale the birds. The commander ordered the pilot to land immediately.
At this point, the pilot also found that the meter, twin-speed aircraft are far more than the normal range, the engine is facing the air at any time to stop and fire. By this time, the aircraft is below the living area.
birds hit the aircraft is a major problem in the world aviation community, and twin aircraft while the incidence of inhaled foreign body is very low, the air is the most dangerous special circumstances, if disposed of improperly, may result in plane crash . The success of the special circumstances of the disposal of property damage not only to avoid people, but also for the Chinese air force units to properly dispose of accumulated experience in similar special circumstances.