The book says the Taliban may have been bombs want to attack U.S. cities
Date:2012-06-11
Author:admin
Category:International military
Comment:0
the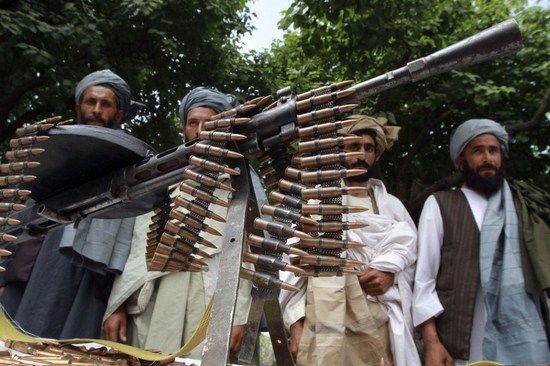 information Photo: members of the Taliban.
, according to Agence France-Presse reported June 6, 2012, according to a new book published Tuesday, U.S. President Barack Obama during its ruling suffered the ultimate security nightmare – very likely the Taliban a nuclear bomb.
in the book written by The New York Times Washington correspondent David Sanger called a "brave face and hide," said Obama in the early summer of 2009 was an important the presidential office meeting was informed that some "ambiguous" evidence to confirm this worry.
this book, the conversation intercepted by the Pakistani Taliban Movement (TTP) among the members, the U.S. intelligence agencies to remind the Taliban may have the bomb, the CIA listening may want to attack U.S. cities conversation.
Sanger wrote, the intelligence community have not been sure whether the existence of such threats.
experienced analysts believe that any danger is more likely to come from the radioactive nuclear material or a "dirty bomb". (Nuclear Information Centre, Yang Li)
share: