Home
»
China military
» Korean Defense Minister, said F-10 and F16 I very impressed with the ability of the landing
Korean Defense Minister, said F-10 and F16 I very impressed with the ability of the landing
Date:2011-08-29
Author:admin
Category:China military
Comment:0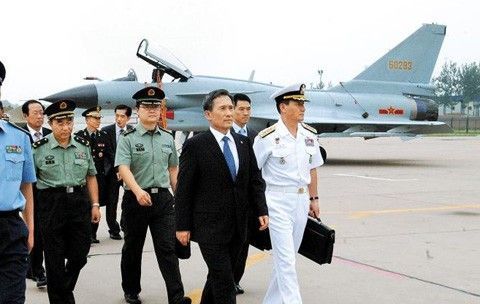 Town, South Korean Defense Minister Kim W 16th visit to China Cangzhou Air Force flight pilot training base, as the Korean army top management for the first time to visit the Chinese military's newest fighter jets F-10 flight.
developed by China itself, "J-10″ fighter (Yonhap)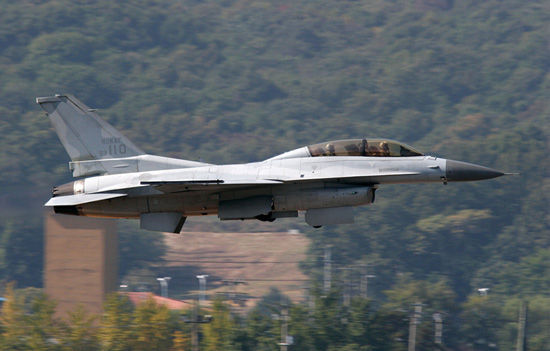 data for: South Korea Air Force fitted out in the KF-16 fighter planes
Global Network reporter Li Zongze reported that according to South Korean Arirang TV reported on July 18, South Korean Defense Minister Kim W town in China during the visit, visited the Chinese self-developed J-10 fighter jets, saying the "F-16 fighter and the U.S. quite. "
reported that the gold town wide 16 to Chengdu, China, an Air Force base, and watched the J-10 fighter model. It is the first time disclosed China China's own planes, while gold is also the first town wide foreign defense minister to visit J-10. In the following interview, gold town wide respect, the J-10 is equivalent to the U.S. F-16 fighters, adding that the J-10 excellent takeoff and landing capability gives the left a deep impression. After the South Korean Defense Ministry also said the Chinese side arranged to visit the town wide gold J-10, reflecting China intends to strengthen the military relationship with South Korea's military.
(edit: SN049)