Home
»
China military
» Russia said the Chinese J-11BS fighter project had to continue to rely on the Russian side (Figure)
Russia said the Chinese J-11BS fighter project had to continue to rely on the Russian side (Figure)
Date:2011-09-03
Author:admin
Category:China military
Comment:0
Training base of the F-11B fighter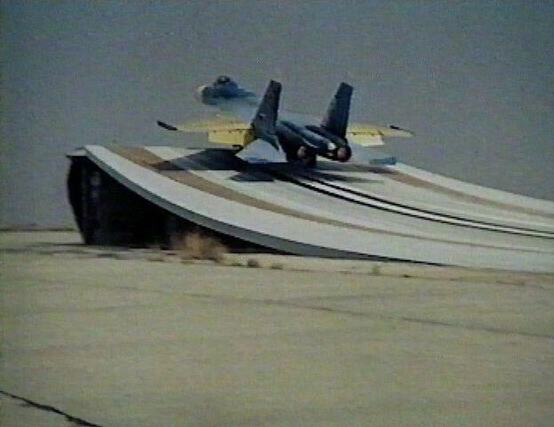 slide test flying leaps Liang Xiaoyi
??Global Times special correspondent reports, according to Russian media reports, China has successfully developed the J-11BS fighter, and has carried out test flights. Chinese side believes that J-11BS can be classified into four generations of machines, but foreign experts believe that the model is "borrowed" the idea of ??Russian aircraft designer, and China still can not get rid of the help of Russia.
Russia's "Pravda" reported on April 16, China's latest J-11BS on April 10, the external display. The end of 2009, the J-11BS will eventually complete the development work in 2010, the series production. The article said, J-11B and J-11BS is no practical difference. The article said that China's J-11 and Su-27SK similar. China and Russia to lift contract Su-27SK, Su-27SK seems to be because there is no water to destroy ground targets and functions. Russian "Sukhoi" company subsequently recommended to the Chinese Su-27SKM, but the Chinese no longer required.
article said that although the Chinese are good at imitation, but this is not enough. China can not completely reject the help of Russia, China in particular has not grown in line with modern standards of the engine. Therefore, China continues to buy Russian-made engine. These engines are used in the Su-27SK and Su-30MKK, although the Su-27SK and Su-30MKK seems satisfied with Chinese requirements.