Home
»
China military
» Turkey favored Russian S-400 air defense missiles facing out our HQ-9
Turkey favored Russian S-400 air defense missiles facing out our HQ-9
Date:2011-09-03
Author:admin
Category:China military
Comment:0
China's red flag to draw foreign websites 9 air defense missile system diagram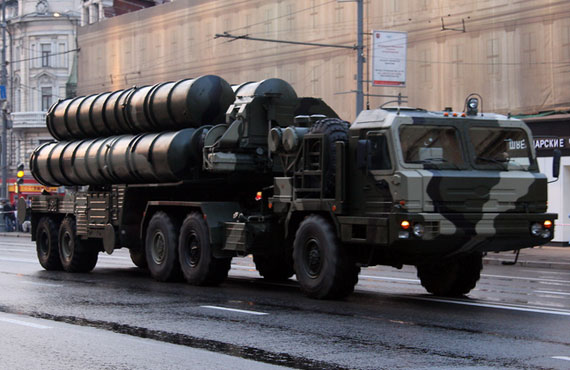 Russia and Turkey have decided to buy the latest model of S-400 "Triumph" air defense missile systems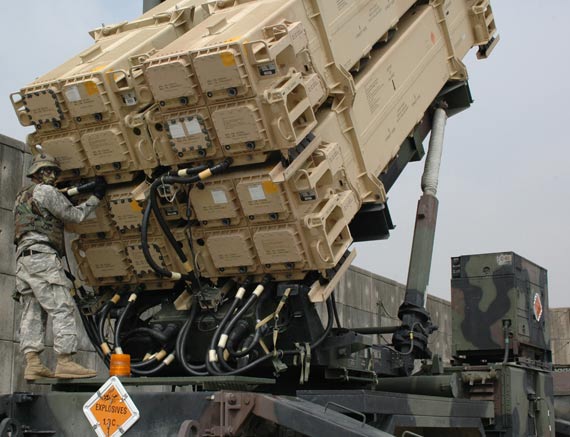 US-made Patriot -3 anti-missile air defense system
LONDON, April 29, according to Russia's "ties" news report, the Russian defense export company spokesman 阿纳托利阿 Kexienuofu held recently in Istanbul, Turkey, the international arms show that, Turkey has decided to buy the latest model of the Russian S-400 "Triumph" air defense missile system.
阿克谢诺夫 that the soil met with Russian Deputy Defense Minister, said members of the delegation had been very clear, very much like to get the Russian soil latest model S-400 air defense missile system. Soil and Russia have been discussed in talks to sell the type of weapon systems.
Turkey in March 2008 announced a new generation of long-range air defense procurement bidding system. In addition to bid for Russian-made S-400, also includes the U.S. PAC-2/3 "Patriot", the Chinese HQ-9 (FD-2000) and Israel's "Arrow" anti-aircraft missiles. It is estimated that Turkey's total procurement cost of new air defense system will reach 10-40 billion U.S. dollars.
earthwork on the expressed wishes of the current point of view, the United States, in order to provide the three products has almost been eliminated bidding.
analysts have pointed out, S-400 system will be the reason why earth's favor, the main virtue is its unmatched operational performance. Equipment compared with the other three, S-400 in terms of range, accuracy, or in general and anti-jamming capability, have obvious advantages.
S-400 is the only world capable of launching various types of air defense missile system. "Diamond – Aetna" air defense concern announced, S-400 missiles fired model can be up to 8 different kinds, including 48N6DM, 9M96E, 9M96M, 48N6 and 40N6, etc. In particular, 40N6 range of up to 400 km, class of ballistic missile target maximum distance of 50-60 km. With these highly diverse range and shoot missiles, making use of S-400 to build a highly efficient multi-level air defense network.
due to the performance of S-400 is very satisfied with the Russian military has decided to use it to build up the backbone of Russia's future air defense system. As planned, the Russian Air Force in 2015, equipped with 23 two-stage S-400 air defense missile battalion, comprehensive protection Russia important political, economic and administrative center over safety.
S-400 "Triumph" is a Russian air defense missile system in the Turkish arms introduced at one of the key equipment. In addition, Russia will introduce about 120 other kinds of weapons and equipment.
阿克谢诺夫 had previously said, the Turkish side on the purchase of short-range air defense systems and helicopters also harbor strong interest. He pointed out that Russia is likely to soil the international arms show in the signing of a new military-technical cooperation agreement. (Spring)