Home
»
China military
» Some Members requested the Hong Kong Garrison to return vacant land free of charge
Some Members requested the Hong Kong Garrison to return vacant land free of charge
Date:2011-09-03
Author:admin
Category:China military
Comment:0
Central Barracks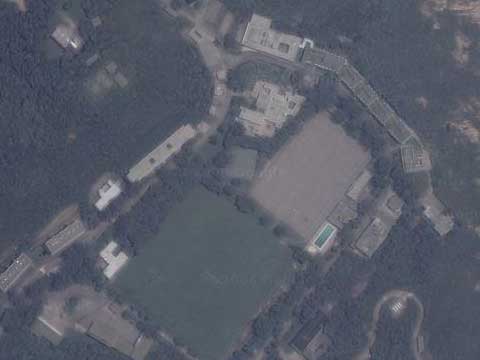 Stanley army barracks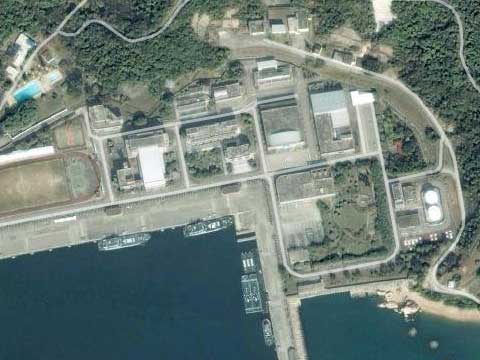 Ang Ship Island Navy barracks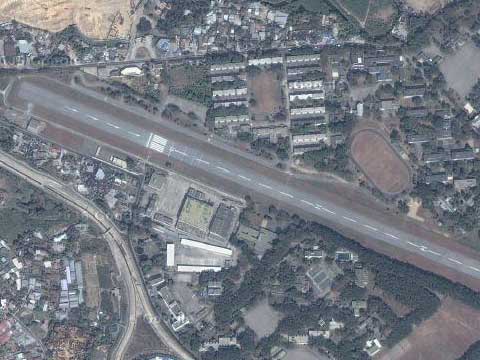 Shek Kong barracks
Air Hong Kong, "Ming Pao" 29 reported that for some LegCo Members of the military garrison of vacant land should be returned to the Government free issue, Hong Kong Secretary for Security Ambrose Lee has responded by saying, military sites owned by central government control, for for other purposes, should be the central application.
According to reports, has several members in the Legislative Council said that Garrison is now vacant military land, including urban land, should be returned to the Government for other purposes.
Mr Lee said, "If the Government considers that the PLA Hong Kong Garrison of the military land to be converted to other uses, may apply to the central, if the Central Government's approval, Hong Kong needs to another land exchange, and to assist the construction of related military facilities. "
Mr Lee stressed," the Hong Kong Garrison of the central issues of defense, military sites managed by the Defense Department, Hong Kong, one from a military facility can not be vacant or not, decide whether there is land for military purposes. "
under the "Hong Kong SAR Garrison Law," Article XIII provides that the HKSAR Government for the Hong Kong Garrison of the part of the military land for public use, must be approved by the Central People's Government; approved, Hong Kong Special Administrative Region shall be the Central People's Government agreed to place, for the Hong Kong Garrison military sites and military re-provide facilities and pay all costs.
Garrison barracks are in Central, Ngong Shuen Chau, Shek Kong and Stanley. Headquartered in Hong Kong Central business district, is the Hong Kong Garrison at Stonecutters Island Naval Base, Shek Kong is the Air Force station, Stanley is a Garrison in Hong Kong Island, the southernmost camp.
Central Barracks garrison headquarters offices located 2 Edinburgh Place, Central Barracks, headquarters of the PLA Hong Kong Garrison, formerly known as "Prince of Wales Barracks", which is located in the most expensive parts of the world's land — – Central, Hong Kong, and Bank of China Tower, HSBC, Cheung Kong Holdings adjacent.
Stanley Barracks in Hong Kong Island to the south of Stanley Peninsula, the peninsula are the barracks, where a former British Army communications base, there is the ancient fort built in 1936, was occupied by Japanese troops. This is a sea on three sides of the barracks, Lamma Island is the opposite Chow Yun-Fat's hometown, and the importance of the route between Lamma freight routes, all U.S. Navy ships into port the only way.
Stonecutters Island was originally an island, then add the sea connected with the New Territories, which is the former British naval base, the British retreat, all the ships were sold to Malaysia.
Shek Kong Barracks in the New Territories, Hong Kong Garrison is the largest camp, near the Stone Village is the official residence of the infantry brigade headquarters, divided into two camps, an air base, an infantry battalion.