Turkish military says warplanes land illegally intercepted by Greek air force four times
Date:2011-09-03
Author:admin
Category:International military
Comment:0
data for: Turkish Air Force F-16C fighter planes flying in formation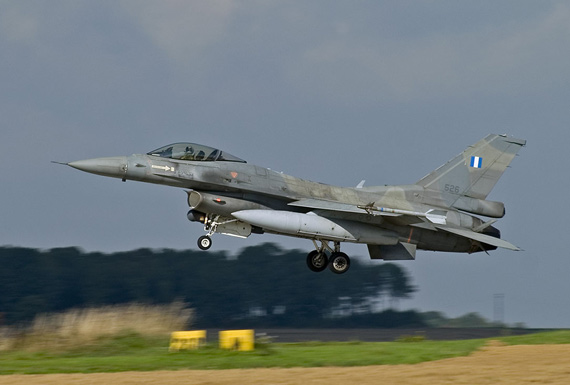 data for: Greek Air Force F-16C fighter planes took off

data for: Greek Air Force Mirage 2000EG two-seater aircraft
International Online reports (Reporters Wen-Jing Liu): Turkish Armed Forces General Staff 18 in Ankara said in a statement, the Turkish aircraft 17 in the eastern Aegean international airspace illegally intercepted by Greek air force four times.
statement said 17 earlier in the day, the number of Turkish Air Force F-16 fighters in the eastern Aegean international airspace tactical routine training mission when the number of the Greek Air Force F-16 aircraft and Mirage-2000 fighters illegally intercepted four times, but the two sides did not direct conflict.
a long time, hope the two countries in the Aegean part of the soil islands on the sovereignty issue has been controversial. In 1996, because of this problem, the edge between the two countries on the verge of war.