Home
»
China military
» PLA artillery shells and strong bursts of rapid response brigades only 10 seconds interval
PLA artillery shells and strong bursts of rapid response brigades only 10 seconds interval
Date:2011-09-02
Author:admin
Category:China military
Comment:0
rocket firing. Lijin She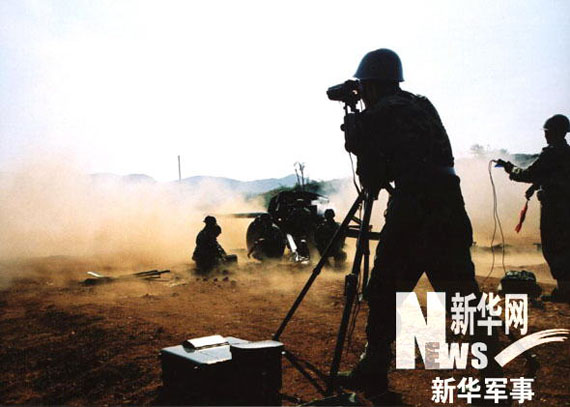 anti-tank guns firing. Lijin She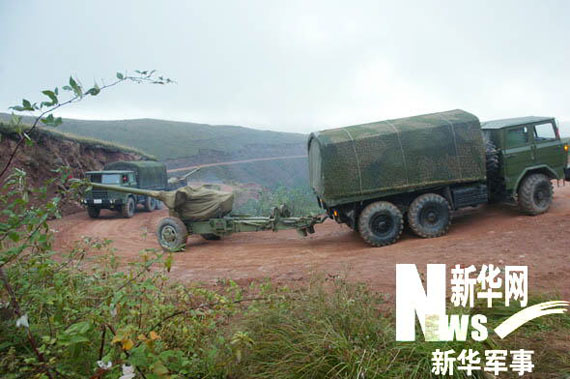 rapid mobility. Lijin She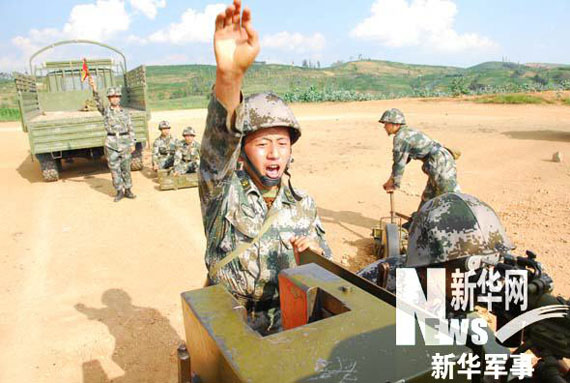 live ammunition to fight back. Lijin She
Kunming, Xinhua, August 14 (Xinhua Li Jin, Xiong Zijun) Chengdu Military Region has an artillery brigade emergency pull troops to 300 kilometers of an artillery shooting range, the way the face of air defense, over-exposure location quickly occupy the position, rapid reaction and destroy the enemy and other temporary "fighting", one of artillery shells whistled every 10 seconds to collide, accurate destroy "enemy" targets. Yang Yi, the brigade pleased to tell reporters: "This is our current situation based on their own equipment, in order to effectively improve the forces 'rapid response' capability, actively explore a number of artillery captured 10 'rapid reaction' problems brought gratifying results."
artillery slow mobility, firing rate of a long, difficult to maneuver together quickly to attack and move quickly, it is difficult to form the maximum combat effectiveness, artillery training, which has been the weak link.
this, the brigade organized a "gun research group" of pulling a gun carriage, playing a shell need to protect the contents carefully study and analyze relevant. They check the data, see equipment, consult experts, but also from the grassroots units in more than 100 carefully selected professional and technical backbone for the consolidation of individual, collaborative practice and other training courses, and invite experts and professionals teaching model.
On this basis, they also promote the commander to enter higher education studies learning, organizational learning artillery command short-term information technology knowledge and improve the commander's decision-making and command capabilities, thereby greatly improving the troops 'rapid reaction' capacity.