U.S. 12 F-22A stealth fighter deployment in Okinawa to be 3 months (Figure)
Date:2011-09-02
Author:admin
Category:International military
Comment:0
U.S. F-22A "Raptor" stealth fighter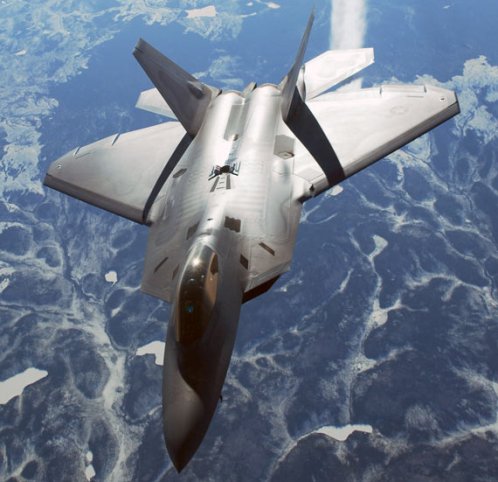 U.S. F-22A" Raptor "fighter flight
BEIJING, Jan. 30 (Xinhua) U.S. Air Force 30, open to the media show a temporary deployment in Okinawa County Kadena's F-22A "Raptor" stealth fighter. February 2007 the U.S. military in Okinawa has been the public display of aircraft.
According to Kyodo News agency reported, hangar in the F-22A was gray, about 19 meters, about 5 meters, in addition to V-shaped double vertical tail, the body shape and smooth no bumps.
led the F-22A force LANSING PILCH lieutenant colonel said, "deployed to promote the (Pacific) regional peace and stability." As the base of the surrounding residents due to noise issues and other demands suspension of deployment, PILCH stressed that "will do its utmost to reduce the noise to be good guests."
reported that in February 2007 to May, 12 F-22A was first deployed outside the U.S. Kadena Air Base, Japan Air Self Defense Force aircraft and the implementation of joint training. The F-22A of 12 plans this month deployment in Okinawa, about 3 months.