Home
»
China military
» Emi Ge 29 F-10 fighter beat China by Myanmar large orders (Figure)
Emi Ge 29 F-10 fighter beat China by Myanmar large orders (Figure)
Date:2011-09-01
Author:admin
Category:China military
Comment:0
Data Figure: Russian MiG-29M2 fighter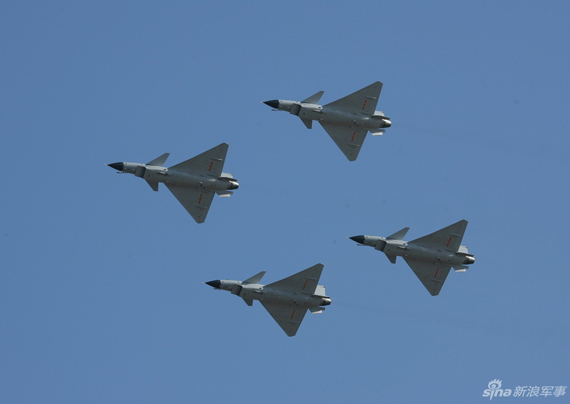 Data Figure: China Air Force F-10 four-plane formation show
Global Network reporter Liang Xu reported that Russia's" Herald "reported on 23 December, Myanmar, Russia government bought 20 MiG-29 fighters, worth about 400 million euros.
According to reports, the two countries signed a contract in a few weeks ago. Reported that competition with Russia is China's J-10 and FC-1. "Herald" on the matter to the Rosoboronexport and aircraft manufacturer MiG confirmation, did not reply.
"Herald" reported that last year Russia had sold fighter Myanmar in 2001, has sold 12 MiG-29 fighters. The contract is currently sold to Algeria since 2007, 34 fighters, Russia sold the largest amount of the contract.