India's ten billion U.S. dollars fighter project began assessing the dominant U.S. companies
Date:2011-09-01
Author:admin
Category:International military
Comment:0
Luo – Martin F-16IN plan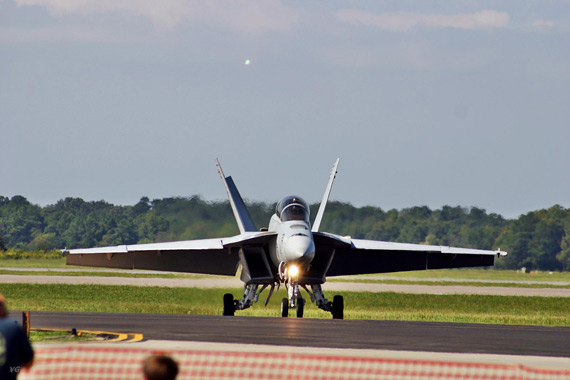 Boeing Super Hornet

Dassault's Rafale fighter project to re-join the Indian new
According to the U.S. "Defense News" August 7, 2009 report] in August, an official 7 that the world's top six aerospace giant will take part in next week's field test, which compete for India worth $ 12 billion fighter contract, the contract is the greatest fighter over the past decade the amount of procurement contracts. Trials in India's space research and aviation industrial center of Bangalore, will last about one year, until the Indian side to make a choice.
an unnamed official of the trial start date will be based on weather conditions. India will spend heavily in upgrading its "Soviet era" weapons, the big date buy 126 new fighter aircraft.
Boeing was the first to participate in the trial of the company, its bid for products F/A-18 "Super Hornet", and also sent a group of aviation experts to attend the trial. Los ? Martin, EADS's other five companies will all attend.
Los ? Martin F-16 launch aircraft; EADS launched the "Typhoon" fighter; Russian Mi-35 and Mi -29 release, the French Dassault company launched a "gust" aircraft. In April, India will not consider reasons that because the price is purchase "gust", but in recent weeks, New Delhi, said Dassault re-enter the ranks of the ranks of the competition; last Swedish Saab company will launch its "Eagle lion "to compete.
some industry sources, the Los ? Martin and Boeing in the competition, a slight advantage. (China Aviation Industry Development Research Center Xing Chenguang)