Home
»
China military
» Armed police teams the first night in Yushu earthquake emergency treatment 150
Armed police teams the first night in Yushu earthquake emergency treatment 150
Date:2011-09-01
Author:admin
Category:China military
Comment:0
rescue team members to discuss the program. Source: People's Armed Police News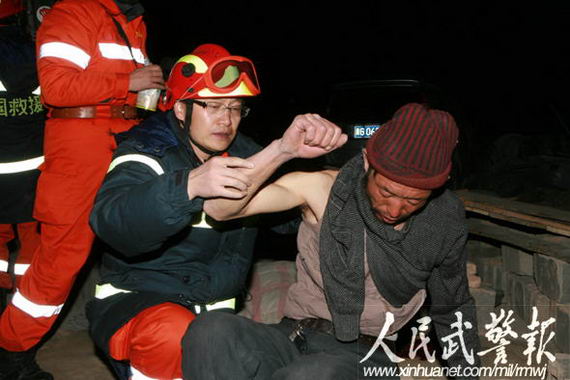 As of press time, rescue teams have been at the scene to treat the wounded nearly 150 people. Source: People's Armed Police News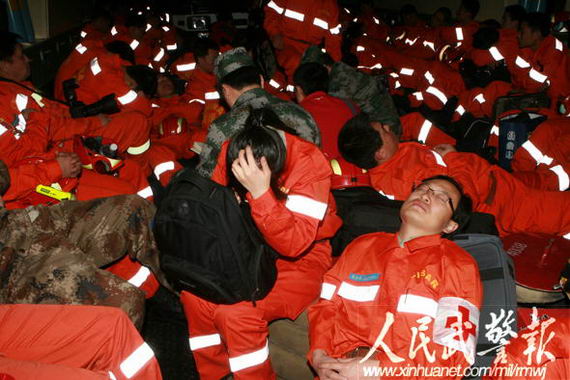 overnight fighting exhausted medical team members in the open break. Source: People's Armed Police News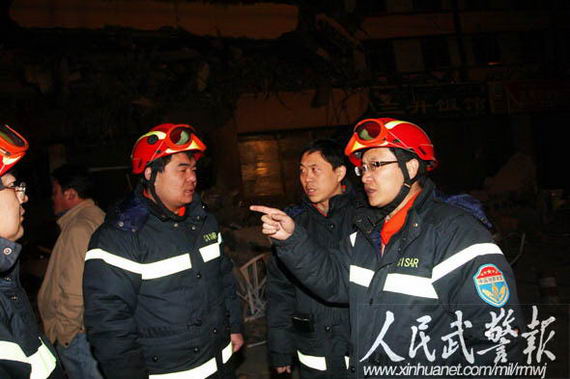 rescue team chief medical officer Hou Shike medical team is being organized to discuss the situation for the earthquake relief measures. Source: People's Armed Police News
"People's Armed Police" reported (Yao Honghua) 4 月 15 日 凌晨 1 时 10 points, by the Armed Police General Hospital to be part of the national earthquake disaster emergency rescue teams 118 members have been carrying a world-class rescue, search and rescue equipment and medical equipment to reach Yushu town to start disaster relief work. As of press time, rescue teams have been at the scene to treat the wounded nearly 150 people, killed more than 20 people injured verification. Nearly 20 hours overnight fighting the Chinese national earthquake disaster emergency rescue team chief medical officer Hou Shike, in an interview with reporters voice reveals his fatigue and anxiety.
vocational schools in the nation where the local scene, the rescue team when a reporter interview Hou Shike, chief medical officer, he was the ruins to treat the wounded. According to Hou Shike, at present the most difficult rescue team is not human enough, but not accurate, effective, and timely access to a variety of information, often rely on maritime satellite links, as well as high altitude cold oxygen, transport facilities and logistical difficulties and other problems. Reporters at press time, felt felt two very distinct.
It is understood that in the rescue, the rescue team with the plateau of the earthquake and so cold and hypoxia, including carrying portable ECG monitoring device, portable oxygen machine at home and abroad, including a variety of the most advanced medical rescue equipment, to ensure the medium-sized or more surgery. Currently, rescue teams and the Armed Police Corps Hospital of Qinghai, to take on-site first aid, transport the injured and set up mobile hospitals combined treatment approach, in close coordination with the efforts to rescue earthquake victims more quickly.
related topics: People's Liberation Army Armed police Yushu relief