Indian Prime Minister Manmohan Singh's visit to Russia on aircraft modification of fees (Figure)
Date:2011-09-01
Author:admin
Category:International military
Comment:0
Indian Prime Minister Manmohan Singh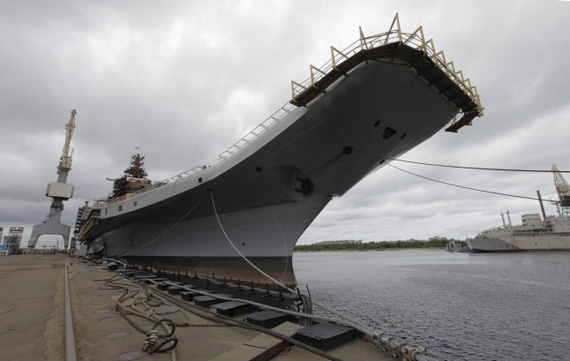 data for: the ongoing conversion of Russia" Gorshkov "aircraft carrier used
Liu Qingyun
Indian Prime Minister Manmohan Singh left New Delhi yesterday, to begin a three-day visit to Moscow. The two countries will sign today a cooperation agreement for civilian nuclear technology and three defense cooperation agreement. In addition, the two countries will also outstanding, "Admiral Gorshkov" aircraft carrier conversion fee to reach an agreement.
Singh said in a statement before his departure, he and Russian President Dmitry Medvedev on the Indo-Russian defense cooperation between the two countries, exchanges and the expansion of space technology for civilian nuclear cooperation talks and other issues.
Indian Foreign Secretary Rao said that India and Russia are working to expand the nuclear import of raw materials to reach a cooperation agreement. "Has entered the advanced stage of negotiations, we hope to sign an agreement during this visit." She said. This agreement will ensure that India is expected to be "no blocking" of uranium supply.
Rao said Singh will also be efforts to resolve the Russian military facilities from the transportation and pricing and other small problems. 70% of India's defense products from Russia.
This is Singh's 2004 visit to Russia since the 6th, he will hold talks with Russian Prime Minister Vladimir Putin, the latter under the auspices of the establishment of the annual Indo-Russian dialogue. Dmitry Medvedev in Moscow for a couple outside Singh's private residence at dinner.