Russia's new tank support combat vehicles to attack the target 1600 meters
Date:2011-09-01
Author:admin
Category:International military
Comment:0
data for: the new Russian tank support combat vehicles, which is a revolutionary new weapons and equipment.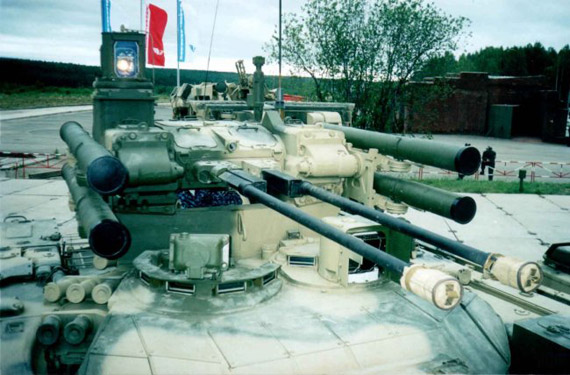 data for: BMPT with firepower system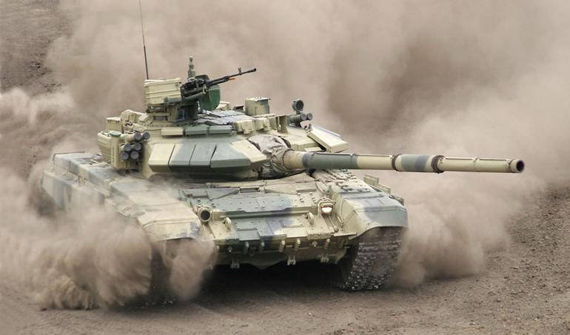 Data Figure: Russian T-90 main battle tanks, military high-speed mobile
People Online Beijing December 9, according to Russian news network reported Tuesday, Russian Prime Minister Vladimir Putin visited the Russian city of Nizhny Tagil Institute of Metal test, understand the operational capability of Russia's modern armored vehicles, including tanks, including tank support.
reported that the city of Nizhny Tagil Institute of Metal trial court to Putin in a special experiment showed BMP-3 infantry fighting vehicles and T-90A tanks, combat capability, these weapons have entered the Russian armed. Different types of weapons, armored vehicles hit by the goals, including four kilometers away from its armored targets – tanks.
tank support combat vehicles caused by Putin's special attention, this is a new car, the world's armed forces have no such weapons. It can not only destroy small targets, but also strengthen and destroy armored targets. At the same time, any place in this tank battle, it shows in the 700-1600 m from the target at the operational capability to hit the target.