Home
»
International military
» South Korea accused the military families of missing soldiers to cover up the truth warship accident
South Korea accused the military families of missing soldiers to cover up the truth warship accident
Date:2011-08-31
Author:admin
Category:International military
Comment:0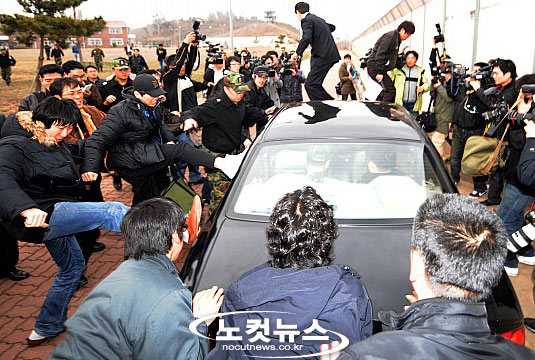 "ship" Captain Choi dollar a ride in his car after the meeting to go back to troops when the excitement of the family They surrounded his car.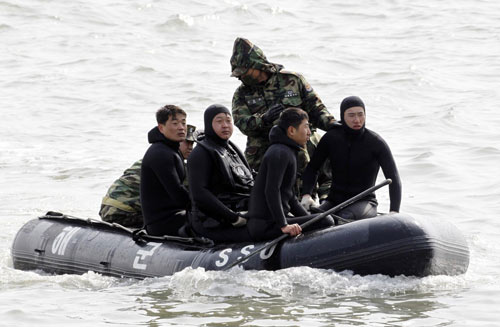 Korean search and rescue personnel are fully search drowning men.
"a South Korean warship sank in the waters west of the explosion" tracking
president has ordered best efforts to search for the missing soldiers, we must believe that the missing soldiers are still alive, we can not give up hope .