Security company Blackwater USA accused of killing 60 Iraqi civilians
Date:2011-09-01
Author:admin
Category:International military
Comment:0
Blackwater USA security company president Eric Prince (Erik Prince) by two of his former employees to testify.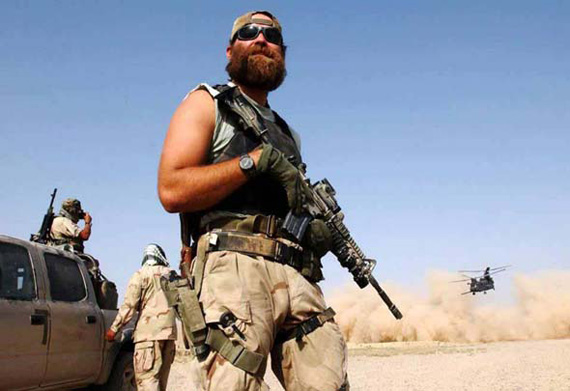 data for: U.S. security company Blackwater mercenaries
International Online Zhuangao: According to the British "Times" reported on August 6, well-known U.S. Blackwater (Blackwater) security company president Eric Prince (Erik Prince) face a series of charges, including murder, arms smuggling, charges of deliberately killing Iraqi civilians.
security company Blackwater USA is a private military and security consultancy, founded in 1997 and headquartered in North Carolina, USA. It is the United States in Iraq and Afghanistan, the main task of the military contractor, responsible for establishing and training the new Iraqi army and police. Since the U.S. military since the invasion of Iraq, Blackwater in Iraq continued to expand, and the U.S. State Department contract to provide security for U.S. diplomatic personnel services. But the company has been discovered is the "prisoner abuse scandal" behind the scenes manipulators, the mode of operation of its business and become a focus of public blame. Blackwater CEO Prince is a United States Marine Corps, "Black Panther" special forces came, most of them have come from the company bodyguards and police of the former U.S. military special forces.
the prosecution of Blackwater killing 60 Iraqi civilians is to remove the Muslim charge, while the Prince of the allegation by the company's four-year length of service of two former employees filed, they said it was worried that if Erik Prince's misdeeds will affect our own exposure and the first to plead guilty. They testify that "Prince is a loyal supporter of the Christian Crusaders, he believes he shoulders the elimination of the Muslim world and the responsibility of the Islamic faith in the Blackwater, the destruction of Iraqi lives is to be encouraged and rewarded. "They added," Prince and other company executives who have destroyed some of the video, e-mail and documents to the U.S. State Department to conceal evidence of their crimes. and Prince had also used his private plane to smuggle illegal weapons Iraq. "
but evidence for these, Blackwater, said:" This is baseless. " (Sekiya)