Inventory of 2010 new weapon: the supersonic cruise missile will be available in Japan
Date:2011-09-01
Author:admin
Category:International military
Comment:0
Japanese fighters of the anti-ship missiles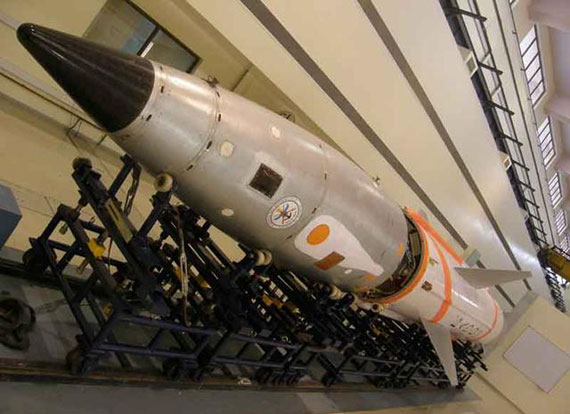 India developed anti-missile interceptor missiles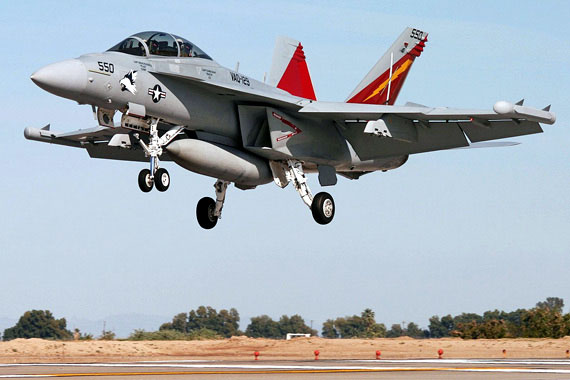 USA EA-18G "Growler" electronic aircraft

the world's first aircraft carrier landing UAV X-47B
troubled about the past 2009 into 2010, which in turn all over the world debut of new equipment? Xinhua military gives you an inventory.
Japan's supersonic cruise missile
Outlook: According to Japanese media reports, independently developed by Japan's new supersonic anti-ship missile solid ramjet (XASM- 3) linked to the ongoing series of aircraft air-launched missile test mission, expected to be completed early in 2010, all development work and equipped fighter units.
Aspect: Self-Defense Force ship capacity will be increased dramatically.
Indian "anti-missile shield" made anti-aircraft missiles
Outlook: March 6, according to Agence France-Presse reported, India's missile defense system responsible for defense research and Development Organization (DRDO) official said the Indian military the day with a homemade anti-missile system successfully stopped the test with the "incoming" missiles. The anti-aircraft missiles next year is expected to enter service.
Aspect: India confidence in 2010 to join "the international anti-missile club."
A-18G "Growler"
Outlook: According to U.S. media reports, the U.S. Navy in 2009 has approved a new generation of EA-18G "Growler "The mass production of electronic attack aircraft, the aircraft in 2010 to replace EA-6B" Prowler "aircraft carrier began service. The first branch "Growler" electronic attack squadron 132 known as "Scorpio" (Scorpions) unit, the unit has five aircraft based at Whidbey Island Naval Air Station.
Aspect: the strongest known as electronic warfare aircraft.
the world's first aircraft carrier takeoff and landing UAV X-47B
Outlook: The U.S. Navy's X-47B Unmanned Combat Air System Demonstrator ( UCSA-D) in 2010 in Edwards Air Force Base in California in flight.
Aspect: X-47B unmanned aircraft will be the first to achieve carrier-type landing UAV, also in 30 years time, the first new aircraft carrier-based aircraft on the flight.
French new individual combat system
Outlook: French arms procurement bureau in 2009 the company has SAGEM purchased 1.6454 million sets by the " integration of infantry and communications equipment "(the FELIN) individual combat system, which includes a complete set of equipment with a man. Contract was reached making the purchase method of arms procurement bureau, "integration of infantry and communications equipment," totaled 2.2588 million units, worth about 10 billion euros. Under the contract, the first batch of 1009 units in 2010 FELIN system will equip the French army between January and March.
Aspect: soldier of the future long-sawed in the end?
the Russian Five unit T-50
Outlook: Russian Deputy Prime Minister Sergei Ivanov told reporters at the end of 2009, Russia's fifth generation fighter's flight test will begin in 2010. Fifth-generation fighter in Russia is also known as "front-line prospects for aviation aviation system," from the 1990s started to develop.
Aspect: I hope not to eat their words.
last one, "Arleigh Burke" class destroyers
Outlook: last one, "Arleigh Burke" class destroyers (DDG-112) will be delivered in 2010 the U.S. Navy. By then, the class captain for 22 years, ended the construction process.
Aspect: "Arleigh Burke" class destroyers are the largest number of U.S. Navy construction, the construction cycle, the longest a destroyer, were constructed 62. DDG-112 "Mitchell Murphy" was (Michael Murphy) ship were taken from Afghanistan in 2008, "Red Wings" Marines killed in action in Captain Mitchell Murphy.
K11-man South Korean army combat weapons
Outlook: 2010 will be equipped with rifle, Republic of Korea forces in Afghanistan.
Aspect: K11 Korea multi-purpose rifle is a replica of the ideal man fighting the United States XM29 weapon (OICW) developed, capable of firing NATO standard 5.56 mm bullet, fired 20 mm and is compatible with an empty bomb.
Japan's twenty thousand tons "quasi carriers"
Outlook: Japan's Ministry of Defense August 31, 2009 published annual budget estimates for 2010, decided to build a 20,000-ton ship's helicopter destroyers (22DDH), to replace "white root" class destroyers. By design, the new ship using an aircraft carrier-style straight-deck, superstructure deck at the side. The captain of the 248 meters, 38 meters wide, the standard displacement of 19,500 tons. (The picture above shows 22DDH and "day to" level simulation comparison chart)
Aspect: Asia has a "quasi-carrier" to be born.