Korea will be 27 in the western waters of Korea joint military exercise held in anti-submarine
Date:2011-08-31
Author:admin
Category:International military
Comment:0
America's "George Washington" aircraft carrier will not participate in the exercise.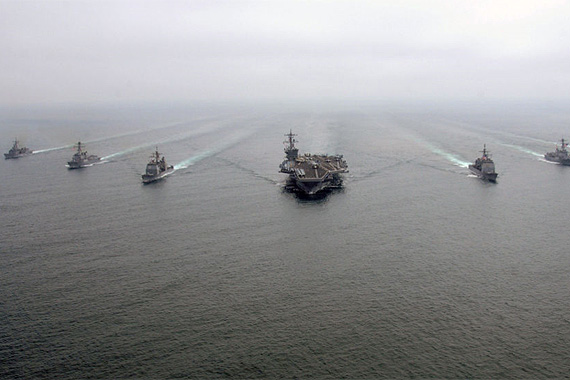 South Korean military Joint Chiefs of Staff say the scale of the number of people participating in the exercise of about 1,700 people.
SEOUL, September 24 (Reporter Ban Wei) 24, South Korea and the United States announced that, due to tropical storm "agate" postponement of the ROK-US joint military exercises this month anti-submarine 27 to October 1 in South Korea held the western waters.
South Korean military Joint Chiefs of Staff and the ROK-US Combined Forces Command said on that day, the South Korean Navy will dispatch four Korean-type expulsion